Frequently Asked Questions
Do I need an appointment?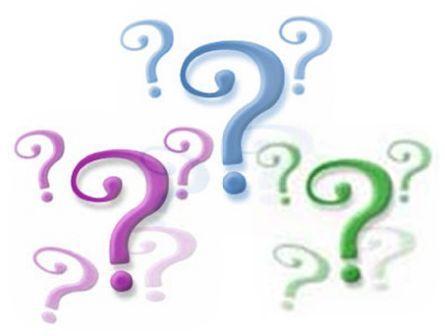 No appointment necessary. Large drop-off please call ahead.
What items do you take?
BETTER QUALITY AND DESIGNER
Apparel - casual, professional, eveningwear, lingerie in sizes 12 (Large) & up.
Shoes – of any size
Handbags -- Perfumes – Accessories -- Jewelry

What sizes do you have?
Sizes 12 (Large) & up
We also have Extended Sizes: 4X & up
When are you open?
Monday – Saturday
10:00 – 6:00
What forms of payment do you take?
Cash
Debit
MC/VISA
Discover
Do you purchase items?
We Buy Outright and offer In-Store Credit
Do you offer Layaway?
Yes - 30 day layaway,minimum of $50.00, 1/3 down payment,non sale merchandise only.
Do you have gift cards?
Yes - May be purchased for any amount.